Business Intelligence Consulting Services
What is Business Intelligence?
Business intelligence (BI) comprises the strategies and technologies used by enterprises for the data analysis of business information. BI technologies provide historical, current, and predictive views of business operations. Common functions of business intelligence technologies include reporting, online analytical processing, analytics, dashboard development, data mining, business performance management, predictive analytics, and prescriptive analytics. BI technologies can handle large amounts of structured and sometimes unstructured data to help identify, develop, and otherwise create new strategic business opportunities.
Benefits of Business Intelligence:
There are many benefits of Business Intelligence. First and foremost, it makes it easy to enter information into the system, either manually or by using automated processes.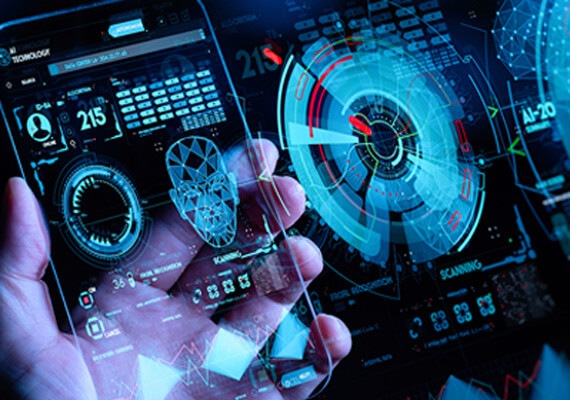 FEATURES
Business
Intelligence
Business Intelligence is a fast-growing field. It's unlike anything else when it comes down to creating models/methods that facilitate performance analysis.
Some of the best features are as follows:
Boost Productivity
Business Intelligence is a program that saves employers time and resources because employees don't have to spend countless hours writing reports or crunching data. It allows employers to be more accurate with their analysis by giving them comprehensive reporting in real time.
To Improve Visibility
Business intelligence is a very important tool needed for identifying the areas that need improvements, it's also vital for acting with full clarity to ensure that customers are able to clearly identify the problem areas so they can be dealt with more effectively.
Helicopter View
Business intelligence is a crucial part of every company and organization - it helps with decision-making, gives an overall view of the progress being made through typical features for every business intelligence systems such as dashboards and scorecards.
Fix Accountability
Having someone accountable for the realization of organisational goals is a good way to ensure that projects do not fall through the cracks. By utilizing business intelligence software, you can assign responsibilities and streamline collaboration so that your project stays related to its original mission statement.
Efficient Business Processes
Business intelligence gives businesses a competitive edge by automating analytics that reveal important insights to help them grow. Rather than having business processes clutter the team's work, business intelligence streamlines the information and strategies so all teams have everything they need at their fingertips.
Easy Analytics
Business Intelligence allows many of the company's employees to work with data, even if they aren't technically savvy or don't specialize in information analysis. BI software has helped democratize its use, allowing everyone from managers to members of the marketing department to know what's going on behind the scenes.
Need any help?
Book a Free consultation
Are you looking to increase Sales in current business?
Do you want to develop your business into a Business Intelligence?
Are you looking for Business Intelligence implementation services?