Salesforce Configuration Dubai
Are you looking for a Salesforce Consultant?
We as Salesforce Consultant in Dubai provides a comprehensive suite of consulting services for business professionals looking to leverage the power of Salesforce technologies . Our in-depth business consulting approach, combined with Salesforce expertise, ensures that your implementation is smooth and successful.
Salesforce Consultant in Dubai is a team of Salesforce experts based in UAE. We are committed to helping you enhance your business processes, increase sales, achieve greater efficiency, and deliver first class customer service.
Our Salesforce Consulting Services
At Savvy Data Cloud Consulting, We understand that every business has unique needs. That's why we offer a diverse range of Salesforce consulting services to cater to those needs. Salesforce consulting services include:-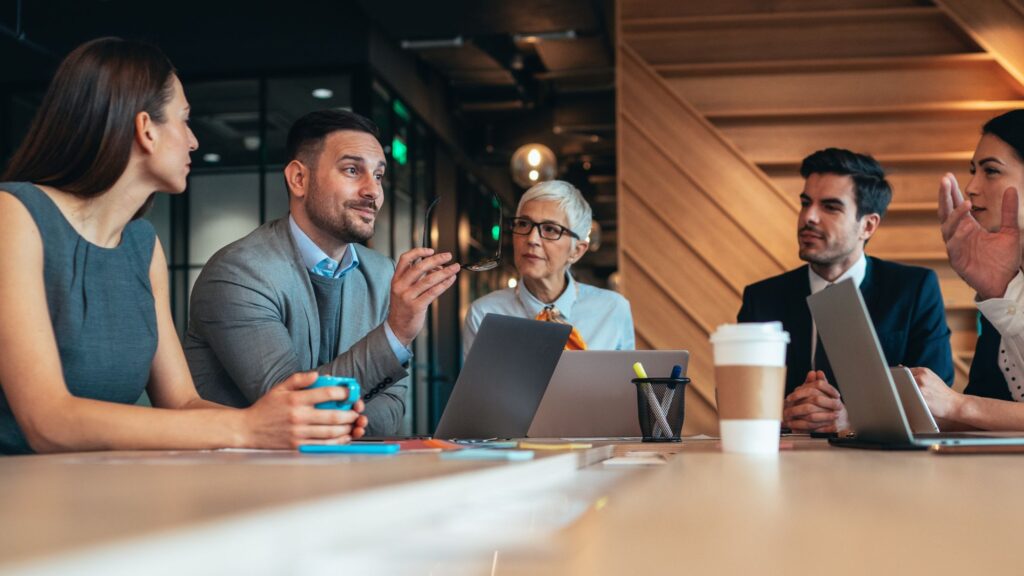 OUR
Salesforce
Consulting Service
Salesforce consultants in Dubai that provide the industry-level expertise to improve business processes, eliminate data siloes, and enhance customer engagement:
Salesforce Implementation
Salesforce implementation is the process of deploying and configuring a Salesforce solution.
Salesforce Customization
Salesforce custom development services help customer to customization their Salesforce according to their business.
Salesforce Consulting
Salesforce Consulting support customer to implement Salesforce products with the capabilities of their organization.
Salesforce Managed Services
Salesforce Managed Services offers comprehensive, fully managed facilitation of Salesforce for growing your business.
Salesforce Integration
Salesforce Integration is a customized application that's utilized for increasing sales and productivity of your business.
Salesforce Configuration
Salesforce Configuration brings the power of Salesforce to connect your business with potential customers anywhere.
Need any help?
Book a Free consultation
Are you looking to increase Sales in current business?
Do you want to develop your business into a Cloud Based Solution?
Are you looking for Salesforce consulting services?