Salesforce Companies Dubai
Why Choose Salesforce Partner in Dubai?
At Salesforce Partner Dubai, we understand that every business is unique and requires tailor-made solutions to address their specific needs. That's why we work closely with our clients to understand their business processes, identify pain points, and develop customized solutions that drive growth and success.
Our team of Salesforce experts in Dubai has years of experience in implementing, integrating, and managing Salesforce solutions for businesses across various industries. We leverage our expertise to help you optimize your Salesforce investment, enhance your business processes, and improve your customer experience.
At our company, we understand that every business has unique needs. That's why we offer a diverse range of Salesforce services to cater to those needs. Salesforce services include: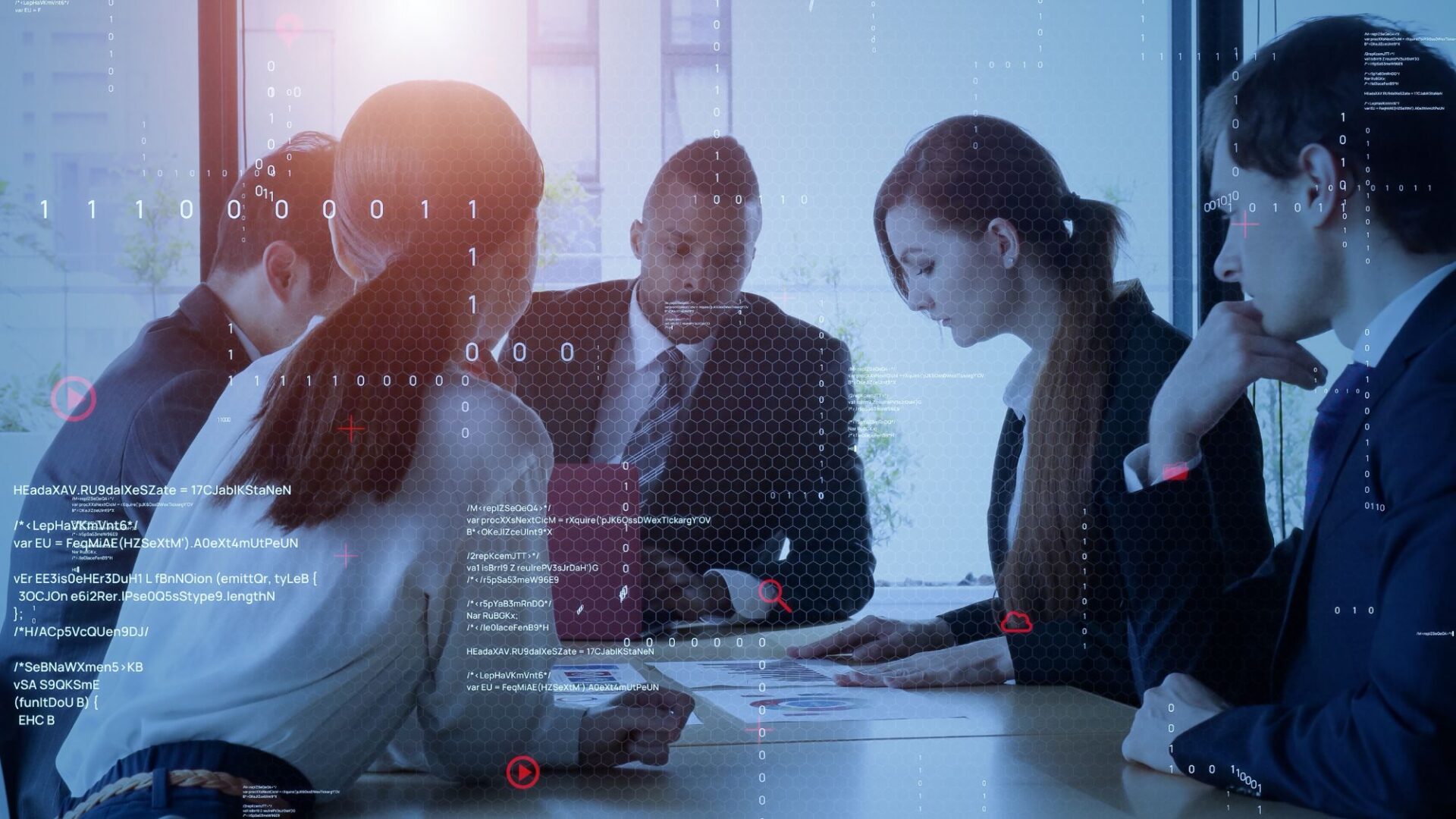 OUR
Salesforce
Services
Below are our Salesforce services are designed to help you streamline your business operations, improve your productivity, and enhance your customer experience:
Salesforce's Sales Cloud
Sell your products faster & smarter with Salesforce's Sales Cloud platform.
Salesforce's Service Cloud
Provide 24X7 customer support using Salesforce's Service Cloud platform.
Salesforce's Marketing Cloud
To help Marketing Automation & Customer Engagement using Marketing Cloud.
Salesforce's Community Cloud
Connect with your customers & partners using Salesforce's Community platform.
Salesforce's Commerce Cloud
Salesforce's Commerce Cloud platform provide B2B & B2C E-commerce service.
Salesforce Support
It's helps in cost saving, development & increase return on investment (ROI).
Need any help?
Book a Free consultation
Are you looking to increase Sales in current business?
Do you want to develop your business into a Cloud Based Solution?
Are you looking for Salesforce's Cloud implementation services?