Introduction
Data analysis is a powerful tool for businesses. It can help companies uncover trends and patterns in their customers' behavior, allowing them to improve their services or product offerings. However, data analysis isn't always simple or straightforward. You need access to large amounts of data that may not be available in one place, and you need experts who understand the technical aspects of analyzing said data. Savvy Data Cloud offers a fast and easy way to make sense of your company's data through cloud-based solutions that are scalable based on your needs.
How important is data analysis?
Data analysis is important for companies of all sizes. Whether you're a startup or a multi-billion dollar corporation, data can help you make better decisions and avoid costly mistakes.
Data analysis allows you to improve your business processes by examining past performance and making adjustments based on what has worked in the past. This will allow you to optimize your sales efforts, marketing campaigns and product development process as well as streamline operations within each department within your company.
Why choose Savvy Data Cloud's data analysis service?
We are a trusted name in the data analysis industry. We have a wide range of experience in data analysis, and our team of highly skilled analysts can help you get the most out of your data. Our experienced project managers will ensure that your project is completed on time, while keeping you informed every step of the way.
We pride ourselves on providing a fast turnaround time for all projects so that you can make decisions based on reliable information as soon as possible.
What does our data analysis service provide?
Data analysis is a critical tool for any business. It helps you make better decisions, optimize your processes and understand your customers better. Data analysis can also help you identify trends in your business that would otherwise be impossible to notice.
Data analysis is an important part of our services because we believe it's important for businesses to be able to use data effectively in order for them to succeed in today's competitive environment.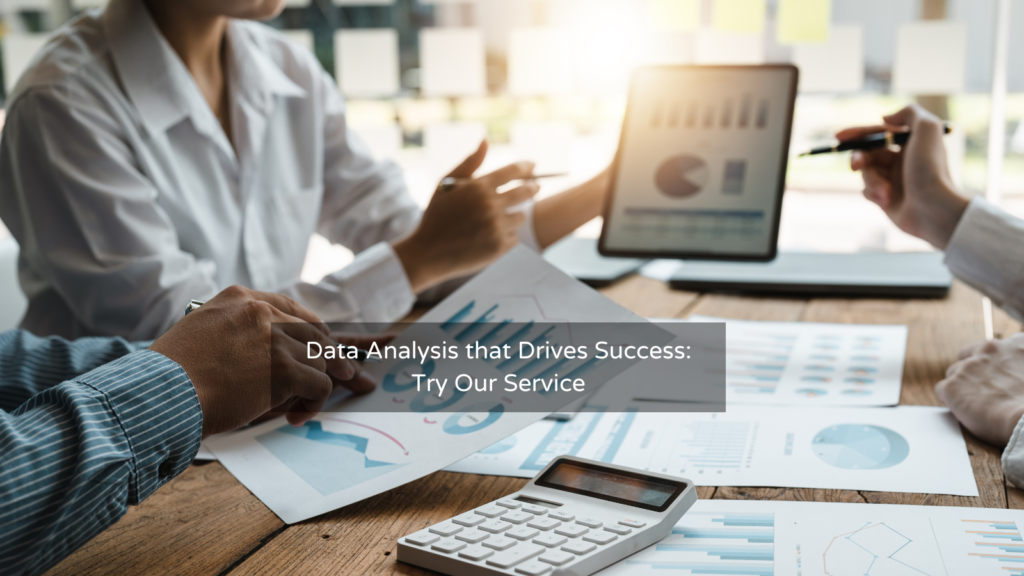 What kind of data can be analyzed through the cloud?
The Savvy Data Cloud's cloud-based data analysis service can be used to analyze any kind of data, regardless of source or format. All you need are the following:
A computer or mobile device with internet access. You don't even have to have our software installed on your system!
Some basic knowledge about statistics and machine learning algorithms–we'll help you get started if necessary.
Savvy Data Cloud provides a fast and easy way to make sense of your company's data.
Savvy Data Cloud provides fast, easy and affordable data analysis services. We can help you make sense of your company's data so that you can use it to improve your business.
Savvy Data Cloud's team of experienced analysts will work with you to understand the needs of your organization and provide solutions that meet those requirements. Whether it's one-time assistance or ongoing support throughout the year, we offer customized packages designed specifically for each client.
Conclusion
Our data analysis service is the best way to make sense of your company's data. We provide fast and easy access to your company's information, so that you can make better decisions about how to grow your business. If you're looking for a new tool or service that will help you understand what's happening with your sales numbers or customer demographics, then we hope this article has given some insight into what we have to offer!