Introduction
Data science is a hot topic, but many companies lack the resources to implement it effectively. In this post, we'll cover our data science services and how they can help your business achieve its goals.
Data Science Consulting
We can help you with your data science projects. We have a team of highly experienced data scientists and engineers who can help you build your data science team, build your strategy, architect the solution and then lead its implementation from start to finish.
We also provide Data Science Consulting services for enterprise customers across industries such as retail & eCommerce; banking & financial services; healthcare & life sciences; manufacturing & distribution; media & entertainment industry etc.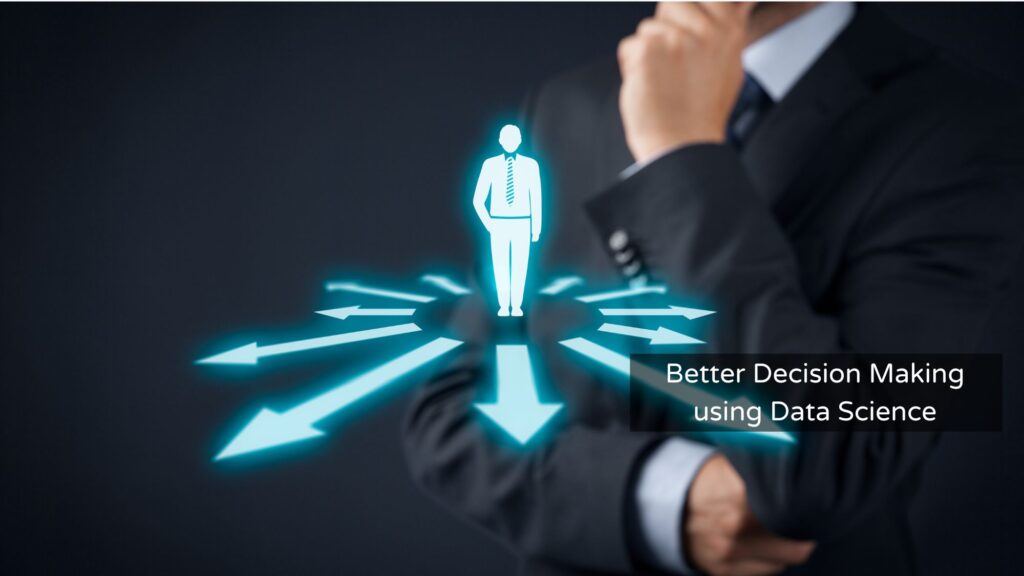 Data Science Strategy and Execution
Data Science Strategy and Execution:
Our team of data science experts can help you define your business goals and create a roadmap for success. We'll provide the necessary training, consulting and development to get you there. Our consultants are experienced in building data-driven products from scratch or integrating them into existing systems. They also have experience with various technologies such as Apache Spark, Hadoop MapReduce/YARN (Hadoop 2), Kafka Streams & Storm & Flink etc., which allow them to build scalable analytical applications in any language on big data platforms such as Amazon Web Services or Google Cloud Platforms
Data Science Training and Development
Data Science Training and Development
Data Science Certification
Data Science Courses
Data Science Workshops
Data Science Platform Integration
Integration of Data Science Platforms
Data science platforms are becoming increasingly popular, but they can be difficult to integrate with other systems. Our team has extensive experience in integrating data science platforms with existing systems and other data science platforms. We also have expertise in connecting them to business intelligence tools, giving you the power of both worlds in one place!
Let us help you achieve your goals!
We've been helping companies achieve their goals for over 10+ years. We know how to do data science right, and we're ready to help you get there!
You can contact us at info@savvydatacloudconsulting.com or visit our website at www.savvydatacloudconsulting.com
Conclusion
We're here to help you build your data science team and transform your organization into one that can thrive in today's digital world. Contact us today to learn more about how we can assist with all of your data science needs!