Introduction
Savvy Data Cloud is a leading Salesforce cloud partner and CRM support company. We offer custom-tailored cloud solutions designed to maximize your Salesforce investment. Our services include 24/7/365 live chat, on-site, remote or web-based support.
We're a Salesforce Cloud Partner and CRM Support Company
Savvy Data Cloud is an authorized Salesforce cloud partner, which means we have the expertise to help you achieve your Salesforce goals.
Savvy Data Cloud has been providing CRM solutions since 2006 and has served more than 1,000 clients across North America with its award-winning customer support services.
Our Expertise Is Your Advantage
Our team of experts has the experience and certifications to support any Salesforce edition, including the latest releases. Our expertise is your advantage.
We Know Your Technology and the Salesforce Platform
We have been in the Salesforce business since 2008, and we have a dedicated team of experts who are well versed in the Salesforce platform. Our deep understanding of this technology allows us to recommend the right solution for your business needs.
We Deliver Results With Every Client Engagement
Our team of experts has extensive experience with Salesforce, and we have helped many companies achieve their goals. Our solutions are designed to deliver results quickly, at a lower cost than hiring an in-house resource or building the solution yourself.
Our clients rely on us for:
Expertise: We have been working with Salesforce since its inception, so you can trust that we know how to get things done right — no matter what kind of problem you're facing or system you need built.
Speed: We understand how precious time is for both customers and employees alike; therefore, we strive for efficiency in all our projects so that they can be completed quickly without sacrificing quality workmanship or customer satisfaction.
Customer Satisfaction: Our goal is always 100% customer satisfaction–and this includes providing ongoing support after launch as well as offering tips on how best utilize features within your CRM platform going forward!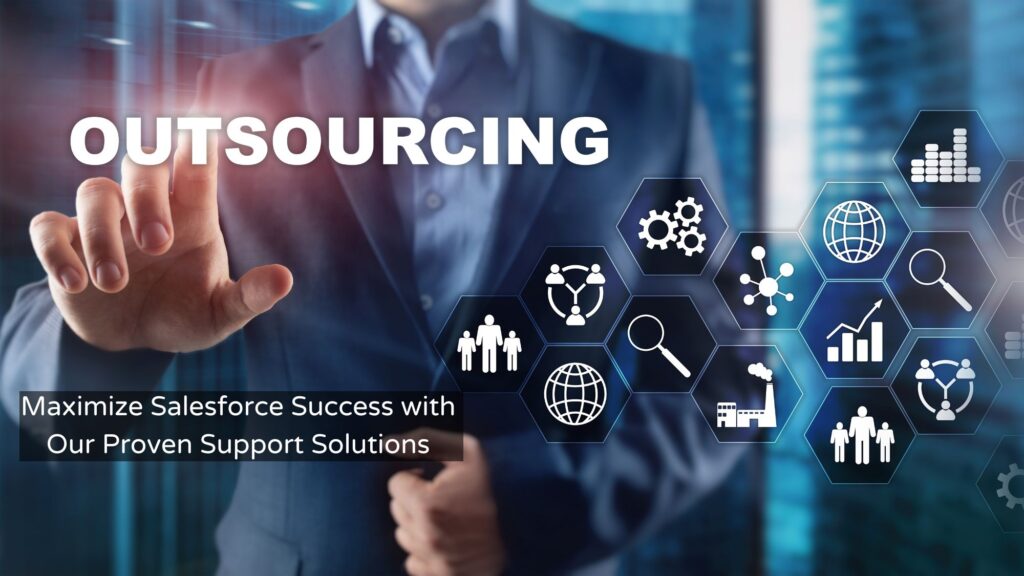 Support Solutions Designed to Maximize Your Salesforce Investment
Salesforce is the world's #1 CRM, and it's no wonder. With its powerful functionality and scalable cloud-based platform, Salesforce has become an essential tool for businesses of all sizes.
But what if you're still unsure about your investment in Salesforce? Or maybe you've already invested in it but aren't seeing the results you hoped for?
The good news is that we have some solutions that can help maximize your investment in this powerful platform:
Savvy Data Cloud offers custom-tailored cloud solutions that are designed to maximize your Salesforce success.
Salesforce is a powerful tool that can transform your business, but it's not without its challenges. You may be struggling with:
Customizing and configuring Salesforce to meet your specific needs
Integrating with other systems and applications
Managing complex processes across multiple teams, departments and locations
Savvy Data Cloud offers custom-tailored cloud solutions that are designed to maximize your Salesforce success by providing flexible support options that fit into your budget and schedule. Our team of experts focuses on transforming businesses through data-driven insights so they can make smarter decisions faster than ever before!
Our Services Include:
We offer a variety of services to help you maximize your Salesforce success, including:
Training
Consulting
Support
System Integration
Data Migration Services
We also specialize in security and cloud solution architecture/design/development.
Ability to customize new features on request.
You need a team that can customize new features on request. With our Salesforce support solutions, you'll have access to a dedicated team of experts who will work with you to customize your Salesforce platform to meet the unique needs of your business. We'll also help get the most out of any new features or enhancements as they are released by Salesforce. This way, you can benefit from a customized solution tailored specifically for your organization's goals and objectives.
On-site, remote, or web-based support services.
On-site support: This is the best option for larger companies that want to ensure their Salesforce users are receiving the highest level of support possible. Our on-site team will be based at your location, so they can work directly with users and help them solve problems faster than ever before.
Remote or web-based support services: If you're looking for a lower cost solution or don't have enough space in your office for an on-site team, we also offer remote or web-based solutions that provide assistance via phone calls and video conferencing software (such as Skype).
Conclusion
We know that the Salesforce platform is complex, but we've made it our mission to help you maximize your investment by providing expert support services. With our help, you can get more out of your CRM and increase your bottom line.